BETA ENROLLMENT CLOSED
We were blown away by the interest in this course and the number of sign-ups in the first few days. Thank you for your interest!
In order to keep the number of beta students manageable and to allow sufficient feedback and discussion, we have decided to close enrollment as of 4/29/21.
The course will be finished and open again in August 2021. So, stay tuned!
If you'd like to get on the waiting list to be notified when it's ready, please provide your email address below. Thank you for your interest!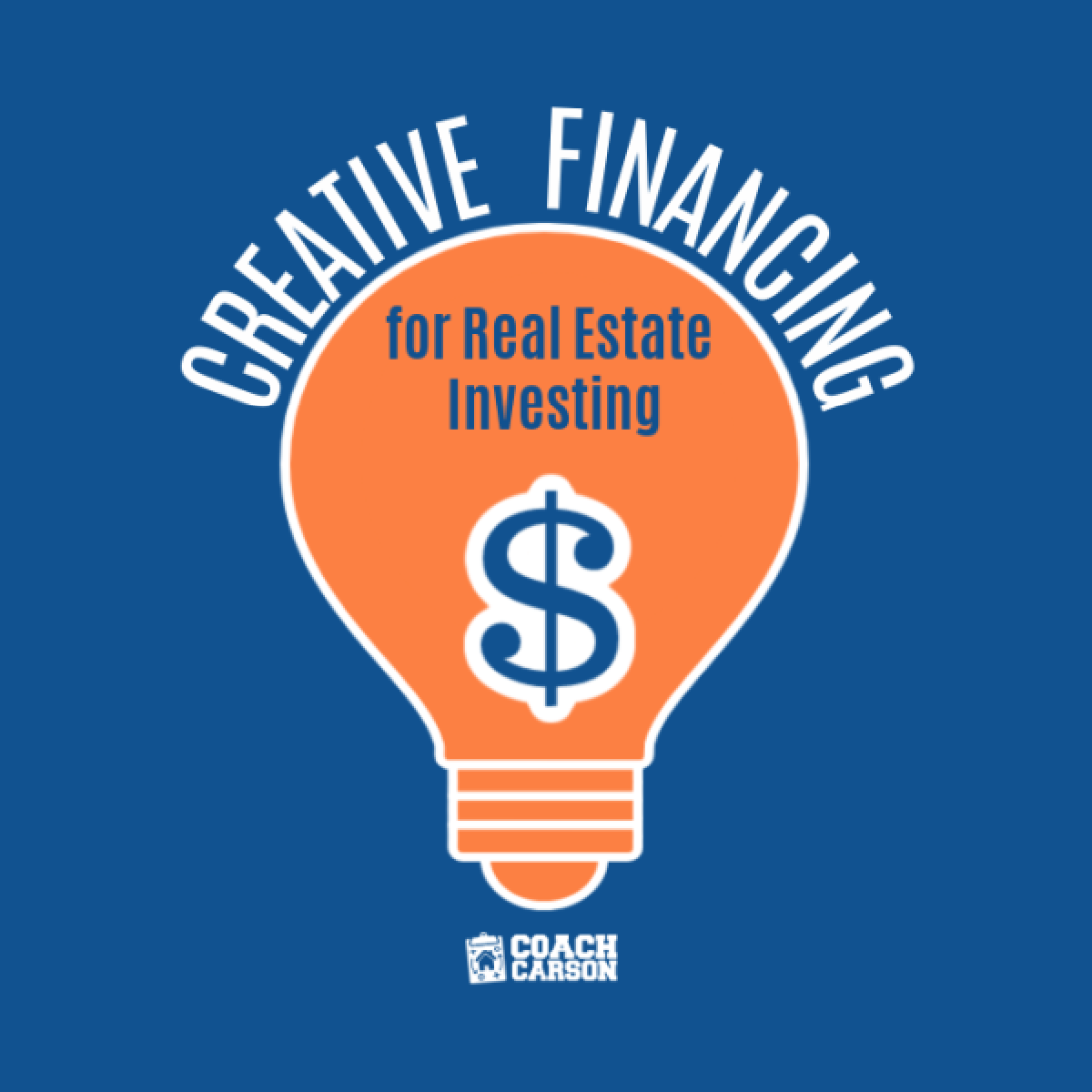 More Financing Options = More Success
You may NEED money to succeed in real estate....but it does not have to be YOUR money or even your credit.
Creative financing is the key.
Join this one-of-a-kind course to increase your ability to fund real estate deals. By the end of the course, you will build your own toolbox of creative financing techniques so that you can consistently and safely make as many investment deals as you desire. 
Founding (i.e. Beta) Students Wanted!
In May to July 2021, creative financing experts Dyches Boddiford and Chad Carson are building the course Creating Financing For Real Estate Investors. To make it the best it can be for the public, we need feedback, interaction, and questions from eager students!
Get in early at the lowest price that will ever be offered to learn the details of creative financing behind the scenes with Dyches and Chad.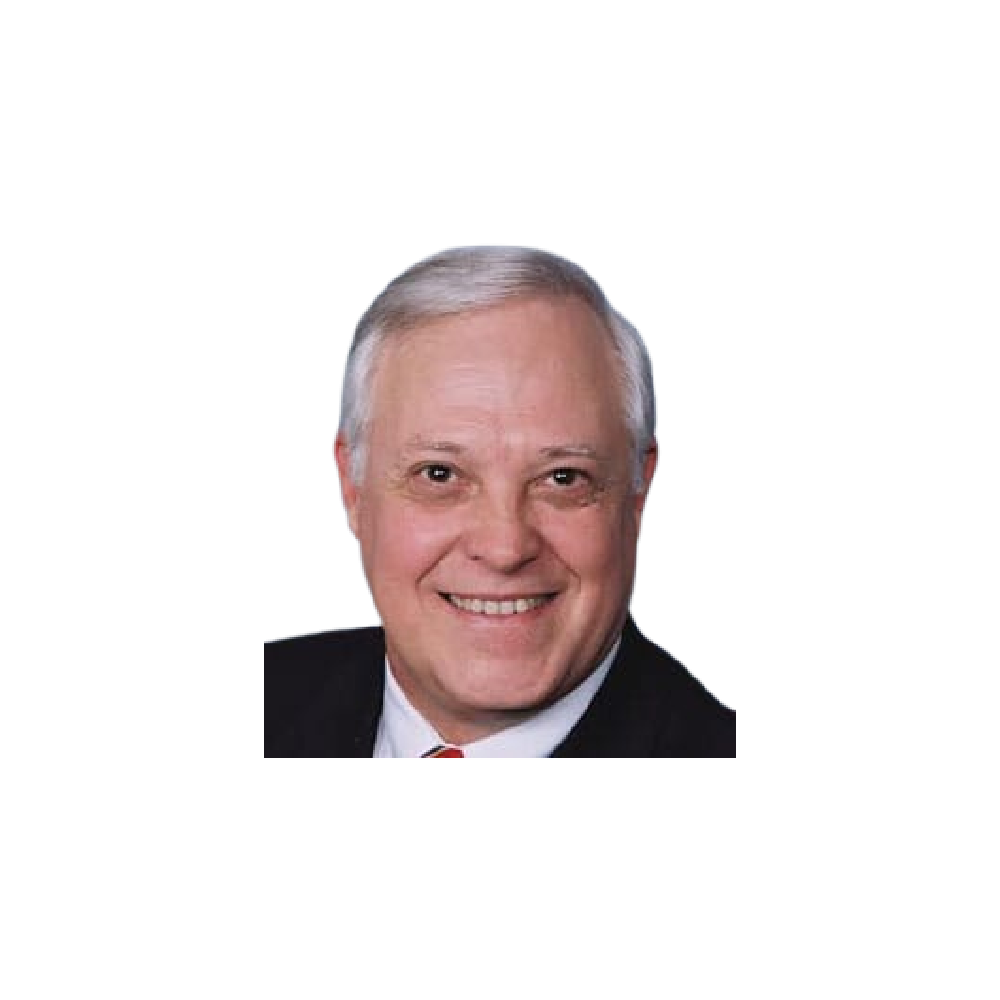 Dyches Boddiford
Dyches (pronounced Dykes) is a veteran real estate investor who began investing in the early 1980's. Over the years, Dyches has become a nationally known expert and teacher in investment properties, private and discounted notes, asset protection, and self-directed retirement account investing. Throughout his time as a teacher, Dyches has remained a full-time real estate investor. That is his main business and feels that only by being active in real estate investing can he bring real-world experience to his classes and materials.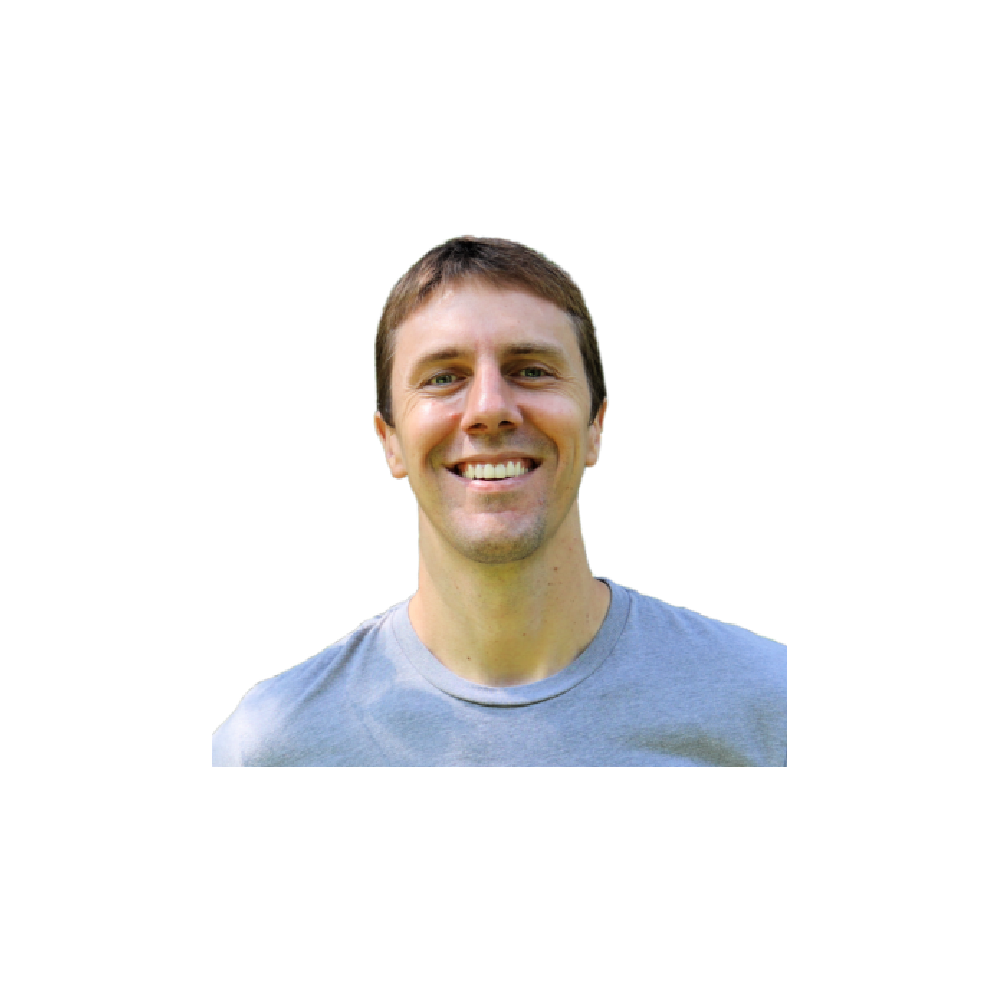 Chad Carson (aka Coach) began investing in real estate at 23 years old soon after graduating college. Most of the hundreds of investment properties he has purchases were funded with creative financing techniques, including private money, self-directed retirement accounts, seller financing, lease options, and subject-to. Chad's passion is teaching and helping others to succeed in their finances and life.
WHAT YOU WILL LEARN:
How to Build & Use Your Own Creative Financing Toolbox!
During video, written, and live lessons you'll learn:
Why you should make creative financing a core part of your real estate investing strategy

How to build your personal Creative Financing Toolbox and apply the tools effectively

How to negotiate terms

A sample of the sources of creative financing covered (what each technique is and how to use it):

Private loans (straight, participating, Wrap, etc.) 
Seller financing
Straight or Pure Options
Lease Options
Subject-to
Contract-For-Deed (aka

Land Contracts)

Partnering

How tax benefits can be used to make a deal (and often improve the deal)

How to find and negotiate creative financing

Case studies to show you how creative financing tools work in real life
LET'S SUMMARIZE:
WHAT FOUNDING STUDENT WILL GET
Full course text book (over 200 pages!) with detailed explanations, examples, paperwork samples, and more (this will come initially as a PDF in sections and then a written, physical copy when the course is ready in August, 2021) **For those outside the continental US, you will receive a PDF version instead of physical.**
Video lessons broken into clearly organized short segments for quick learning. These will be released during May, June, and July.
Audio ("podcast") version of of each lesson for on-the-go listening
Sample paperwork so that you don't have to reinvent the wheel when applying the lessons in real life
Get your questions answered and learn live with Dyches and Chad during the beta-student only live Q&A sessions (we expect to have regular live calls to record lessons & Q&A time, with a break for vacation in June. You can send questions ahead of time if you can't make it live)
The full, finished course (plus any future updates) once it is ready in August 2021
Outline of Course Lessons
GUARANTEE
REVIEW THIS!
The Create Financing course comes with a 30-day 100% money back guarantee. We pride ourselves on high quality programs that actually work if you put the work in.
But if within 30 days you are unhappy for whatever reason just email our customer support. We stand behind this course 100%.