I Disrespected the Market,
& My Real Estate Business Almost Crumbled ...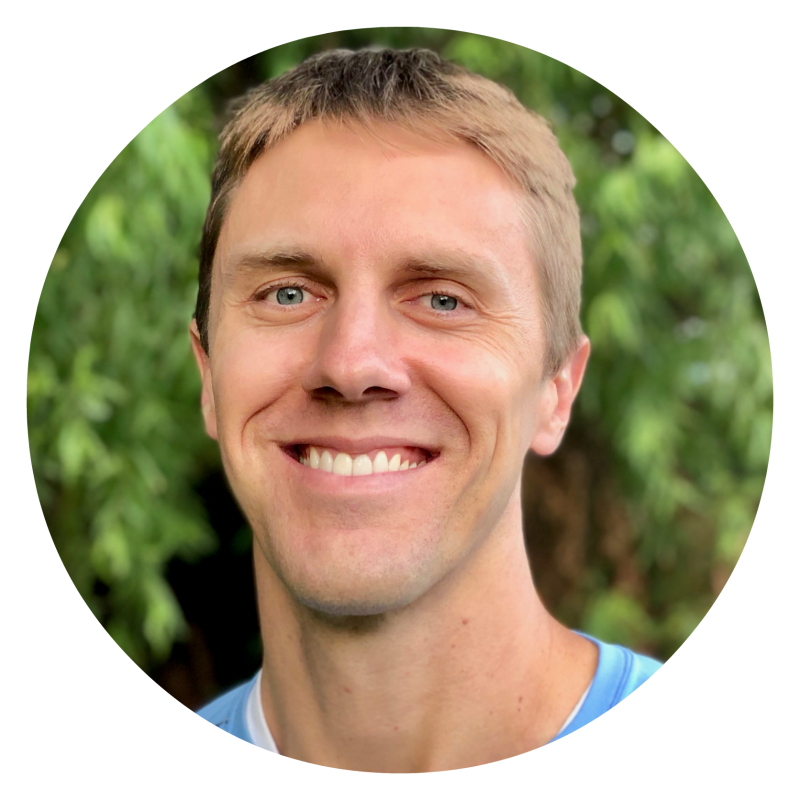 It was 2007, and my real estate partner and I were crushing it. Flips, rentals, and profits all rolled in nicely. Business was good.
But then the market changed - FAST.
We did some things right. For example, we built big cash reserves that sustained us in tough times. We did not borrow too much bank debt. And we quickly pivoted strategies once we realized our mistakes.
But the mistakes hurt! And they were mainly related to disrespecting the market.
The storm clouds of change were brewing in 2006 and 2007. But instead of recognizing and respecting them, we plowed full speed ahead. As a result, we applied the wrong strategies at the wrong time.
Luckily our business survived. The good choices outweighed the bad. But it was too close.
So now in 2018-2019, a different set of storm clouds are brewing. After one of the longest market recoveries in history, it's time to prepare before the next changes happen.
I'm excited to bring you this course taught by J Scott, an expert real estate investor and one of the smartest people I know when it comes to understanding market cycles.
This course will teach you about these inevitable market changes and how to profit from them as a real estate investor. When other investors are paralyzed by fear or weighed down by mistakes, you'll have the confidence to not only survive - but thrive - during a changing market.
- Chad Carson (aka Coach)