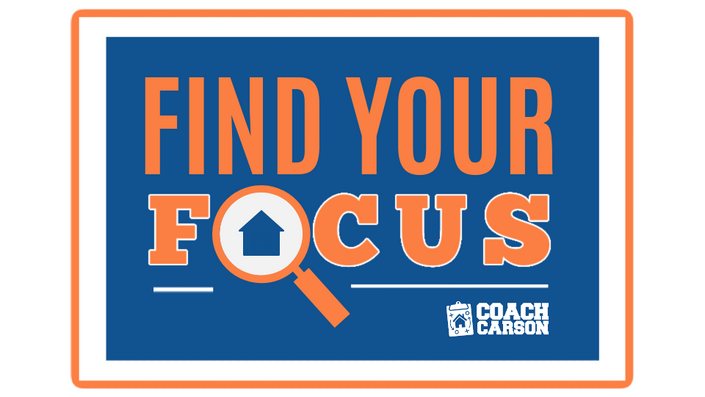 Find Your Focus in Real Estate Investing
7-Day Challenge Course
After 7-days you will emerge from this course with a focused real estate strategy so that you can confidently start (or restart) investing in real estate.
Who Is This Course For?
1. Brand New Investors who haven't begun investing yet
2. Novice Investors who have momentum but need direction
3. Experienced Investors who want to pivot strategies or go back to the fundamentals
Hear from past students who found THEIR focus in this course






Meet Your Instructor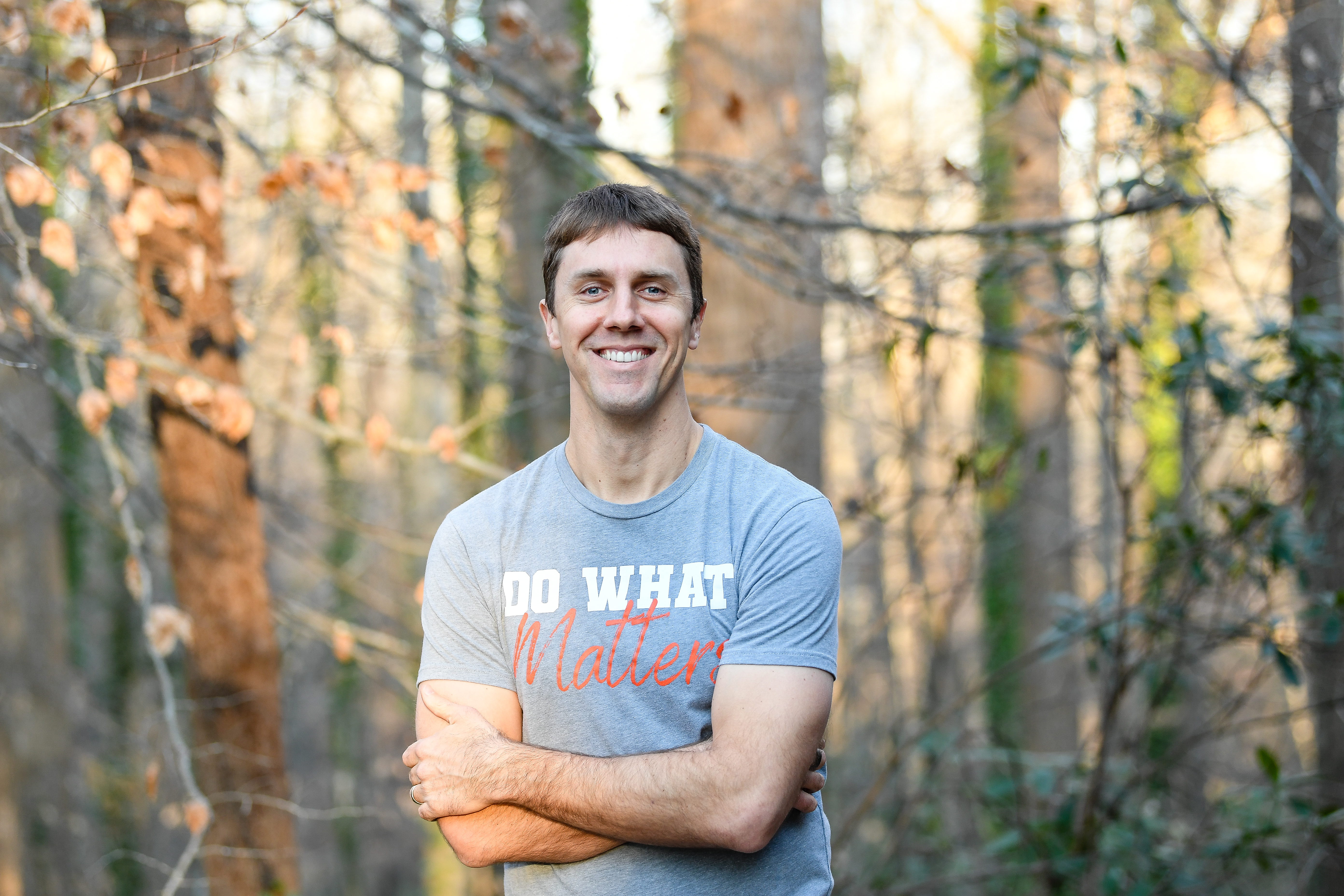 Chad Carson
Chad "Coach" Carson has been a full-time real estate investor for almost 20 years and still owns over 100 rental units today. He's a teacher at heart who takes pride in the success of his students. He's also the author of the book Retire Early With Real Estate, hosts the weekly podcast Real Estate & Financial Independence, and publishes regularly on the popular Coach Carson YouTube channel and CoachCarson.com blog.
Build real estate momentum in 7-days with the following course milestones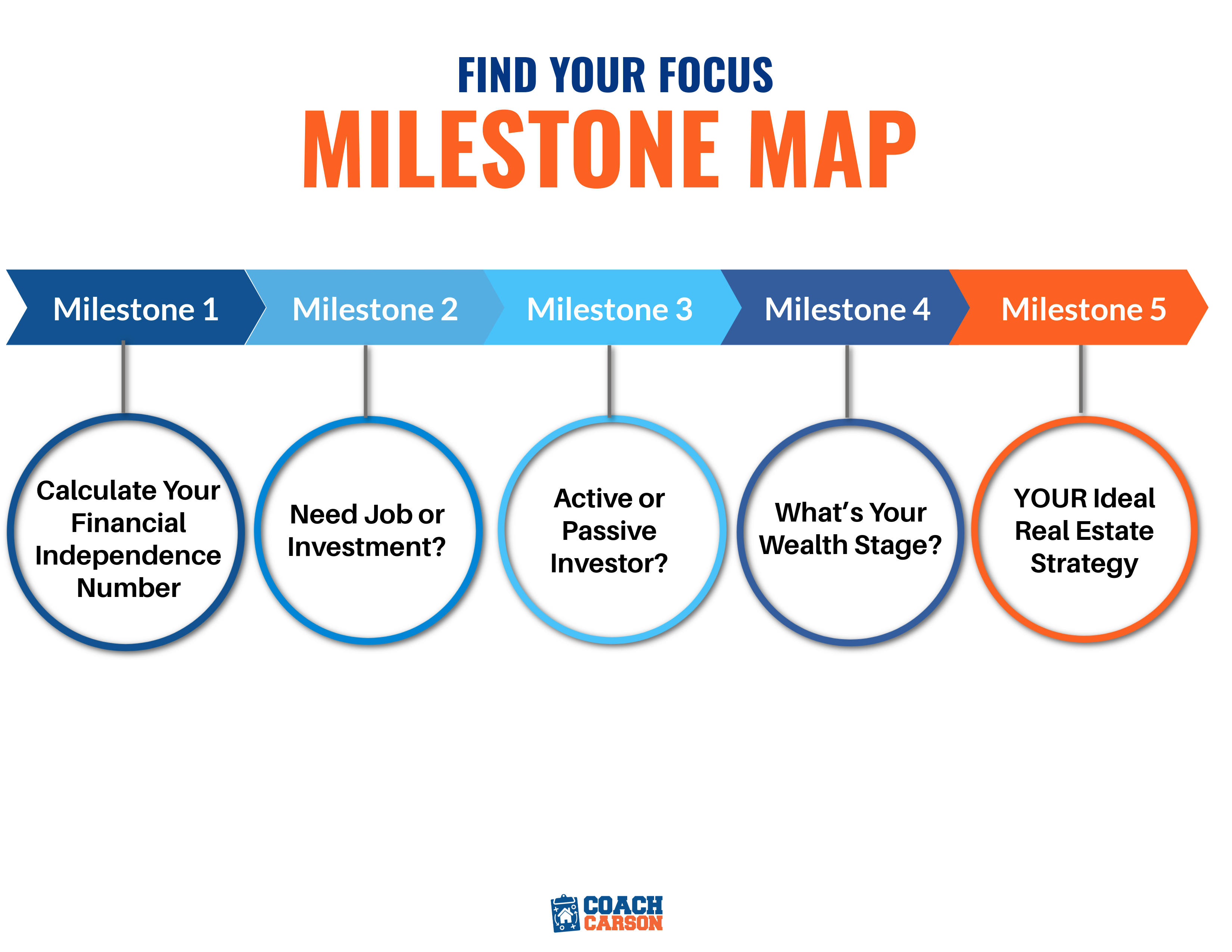 A challenge-style mini-course helps you gain momentum QUICKLY
Active learning, not passive watching
Each day you'll receive short, easy-to-absorb lessons PLUS you'll be expected to apply what you learn through practical action exercises that will automatically build your momentum.
Invaluable accountability and feedback
Success is never self-made. It takes trustworthy mentors, collaborative peers, and supportive guides to start something new. While Coach Carson isn't THAT old, he does have a wealth of experience in real estate. Beyond the lessons, you'll receive real accountability and honest feedback in a safe and inclusive learning environment.
Direct access to Coach Carson
Sometimes, learning happens best during the unplanned interactions between instructors and students. You'll have direct access to Coach during the entire week in lesson comments, a private online community, and 2 live calls. Nothing is off limits. Ask big picture questions. Receive tactical feedback. Learn Coach's inside stories. Whatever you need, Coach is here for you.
Full access to the pre-recorded course
Students who enroll in the Find Your Focus 7-day Challenge also receive full access to the pre-recorded lessons of the course. This features 3 modules and 15 lessons covering your big picture financial goals, personal assessment, real estate strategy options, and more. This is a $99 value.
More positive feedback from students of Find Your Focus